Hi,
the last two days I had unexplainable reboots of my proxmox server. I didn't find anything in the logs...
reboot startet around 05:36 suddenly.
It is a netcup VPS but in the logs there and in the cloud cockpit there is no reboot...And server is listed up there for > 2 days when I started it.
Can you please help to check what is happening and where I can further look into?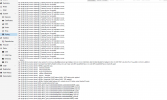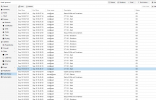 Thanks!